Xendit's direct debit is a payment method that allows end users to register their online bank with merchants through Xendit. After a one time authorization, merchants can deduct funds directly from a customer's bank account without a one-time password (OTP).
We are proud to announce that direct debit payments are now available for Xendit customers in the Philippines, with two major banks in the country, BPI and UnionBank. With Direct Debit, merchants can enjoy instant settlement and fees significantly lower than traditional credit card fees.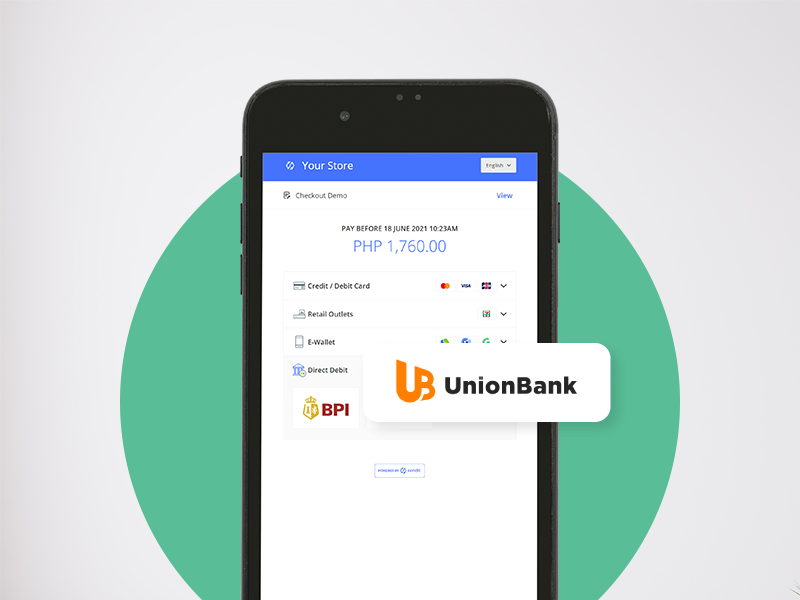 Merchants can enable direct debit payment options for customers in our customized checkout or payment links and in eCommerce platforms such as Wix, WooCommerce and Shopify. Merchants can also integrate with Xendit's direct debit API and design their own checkout experience on their website or mobile apps.
To enable this payment method, click on Payment Methods on the sidebar of your Xendit Dashboard. You will see a BPI and UnionBank logo under direct debit. Click the Activate button on the direct debit payment channels that you'd like to enable to activate.
Not a Xendit user yet? Join thousands of businesses in growing with Xendit. Find out more about Xendit, or sign up to try our dashboard today!