Key takeaways for businesses
e-Wallets usage has increased significantly in 2020, possibly driven by the launch of QRIS, which allows interoperability between e-Wallet providers.

e-Wallets are typically used for smaller ticket size transactions. Businesses with varying transaction sizes should consider enabling other payment methods such as Virtual Accounts and Credit / Debit cards to suit customer payment preferences.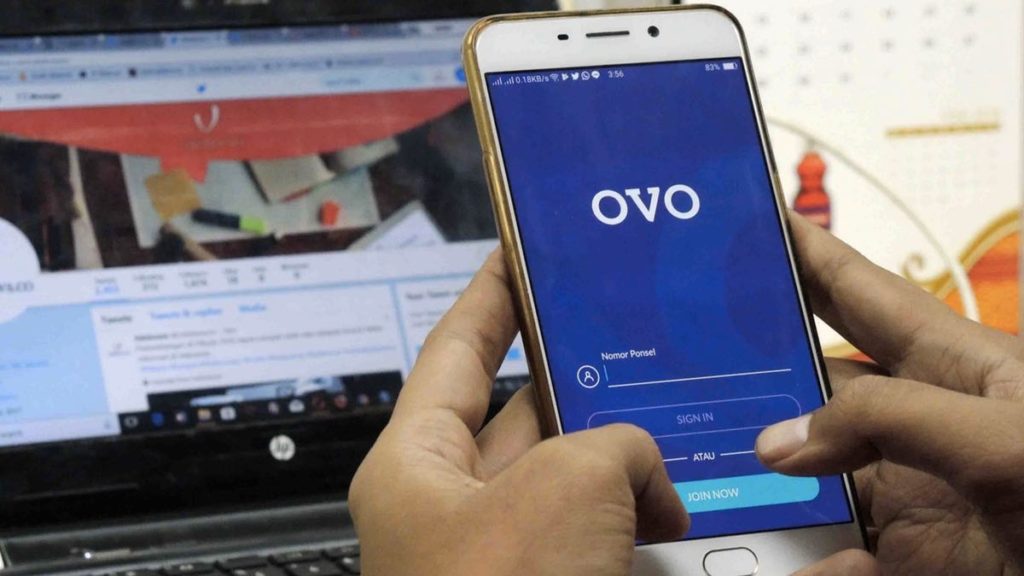 e-Wallet transactions have grown consistently over the past five years, and the pandemic  provided a further boost to their growth. Chart below shows that customer preference has shifted to e-Wallet, which contributed to 53% of all transactions we processed in 2020, an increase from 11% in the previous year. The rise of e-Wallet transactions coincided with the rise of digital entertainment in Indonesia.
As a payment method, eWallets also received substantial support from government agencies, Bank Indonesia (BI) and Financial Service Authority (OJK), encouraging businesses to start accepting eWallet payments. While the government agencies do require licenses for businesses to operate an eWallet service, they are supportive of those who are able to meet the requirements.

Furthermore, the launch of QRIS, which allows interoperable use of e-Wallets when making payments via a QR code, leveled the playing field for merchants of all sizes by providing a single integration for multiple payment channels, an easy solution for offline payments, and competitive rates.
While adoption continues to rise, it is interesting to examine e-Wallets usage among the adopters. Consumers typically use more than one payment method and may use different payment methods for different types of transactions.
To understand e-Wallets usage better, we analysed transactions processed on our payments platform, to gain insight their usage across various industries.
The average ticket size for an e-Wallet transaction is around Rp 55,000 (US$3.50), significantly lower compared to other payment channels, such as virtual accounts (bank transfers) or credit cards payments, which are approximately Rp 1,8 million and around Rp 500,000 respectively.
The chart below details the share of transaction size by payment methods, where transaction below Rp 100,000 dominates e-Wallets usage.
Large usage of low transaction size in e-Wallets is possibly driven by micro-transactions in the digital entertainment industry and purchase of low value items in eCommerce. The more traditional payment methods such as virtual accounts, retail outlets and credit cards processed a more diverse balanced set of transaction amounts.
Regulatory barriers limit higher value transactions being settled with e-Wallet payments. While regulators, Bank Indonesia (BI) and Financial Services Authority (OJK), encourage adoption of cashless payments, they are also concerned with the safety and security of transactions. In an effort to minimize risks, regulators have introduced the maximum total balance limit that can be stored in e-Wallet accounts. The current limits are as follows:
Rp 2 million for non-verified users
Rp 10 million for verified users
With limited balances stored, most users are not using e-Wallets as their main account to store cash. Most Indonesian employees receive payroll via bank accounts, which means an additional step is needed to top up their e-Wallet accounts before being able to use them for transactions. According to a study by IPSOS, the average amount of top up to e-Wallets is Rp 140.663 per week.
As a result, e-Wallet payments are mostly used for low value transactions, which are limited to certain industries. The chart details the split in payment channels usage in different industries, where e-Wallet payments dominates transactions in a number of industries with a notable exception of eCommerce.
Entertainment: Consisting of streaming services or video on demand, which are on the rise amidst the pandemic. The category also includes gaming, which typically charges micro-transactions for in-game items such as skins or unlocking extra-level. 
Service: This sector includes a broad range of business categories such as laundry, cleaning and printing services. It also includes delivery & couriers, a category that is thriving amidst the pandemic, as it serves a surge of on-demand orders delivering food, groceries and other eCommerce parcels.
Digital goods and services: Such as edutech businesses, which offer downloadable content and digital media on their platform, typically with a subscription for premium content. It's worth noting that credit/debit cards usage for this category is considerably higher than other sectors, which can be attributed to the convenience of their usage with subscription/recurring billing models historically.
Retail: This industry shows a more balanced share between the different types of payment methods as the category includes a broad range of sub-sectors such as fashion, beauty, electronics and more, with varying basket size.

Non-profit: Charities and foundations are included in this industry, who typically offer donors the option to donate via e-Wallets. The category also includes religious organizations that collect Zakat and other forms of religious charities.
What does this mean for businesses?
To succeed at increasing sales and conversion, business owners will need to assess their industry sector and business model to decide whether enabling e-Wallet payments alone would be sufficient.
For businesses selling a wide range of products with different values, it is also important to enable payment options that can accommodate the higher ticket size transactions such as virtual accounts.
It's also important to consider your business billing model. For businesses charging subscription fees, consider enabling payment methods with recurring charges features such as credit / debit cards or direct debit to maximize retention.
About Xendit
Xendit is a financial technology company that provides payment solutions and simplifies the payment process for businesses in Indonesia, the Philippines and Southeast Asia, from SMEs and e-commerce startups to large enterprises. Amidst the fragmented payment landscape in Southeast Asia, Xendit enables businesses to accept payments from direct debit, virtual accounts, credit and debit cards, eWallets, retail outlets, and online installments
For many businesses, accepting payments online is new territory, but we're here to help. We have helped 1000s of businesses come online and we'd love to help you too.
Find out more about Xendit, or sign up to try our dashboard!