Compatible with leading payment methods
Scale your business across the Indonesia, with our extensive network of partners.
Virtual Accounts
Virtual Accounts (Bank Transfers)
Automatically recognize and accept payments with ease across different banks with a single VA, without maintaining multiple separate bank accounts.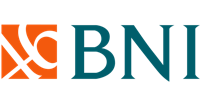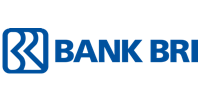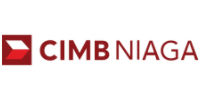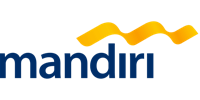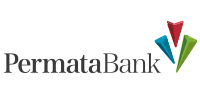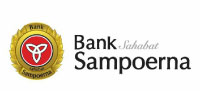 Cards
We support local and international payments for credit / debit cards on Visa, MasterCard, JCB and AMEX. Merchants who process card payments enjoy up to 30% increased acceptance rates by using Xendit, while keeping chargeback rates low using our in-house fraud detection system.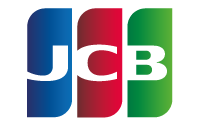 Retail Outlets / Over-the-counter
Your customers can easily pay with cash over the counter at 12,000+ convenience stores, including Alfamart, Alfamidi, Alfaexpress and Dan+Dan.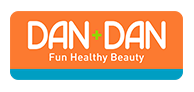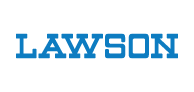 eWallets
Our integrations with OVO, DANA and LinkAja, leading e-Wallets in Indonesia, allow your customers to pay for invoices using these online currencies.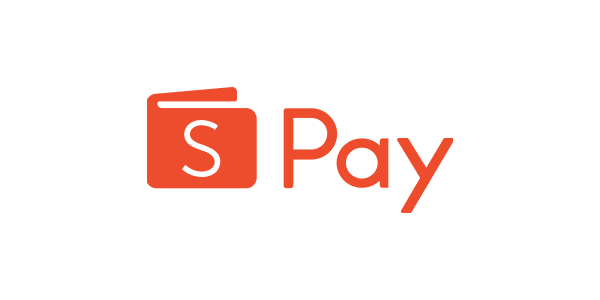 Direct Debit
Accept payments easily by pulling funds directly from your customer's bank account. Your customers can also save their bank account details to pay future transactions conveniently. banking applications (BCA, CIMB).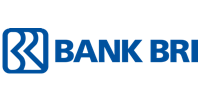 PayLater
Allow your customers to buy now and pay later in 30 days or in installments. Customers with an active digital credit line with one of our partner lenders can pay via flexible installment loans.
Not a Xendit user yet? No worries
Register your account in less than 5 minutes. Complete your activation process by scanning relevant documents with your phone camera and go live without having to log on to a desktop.