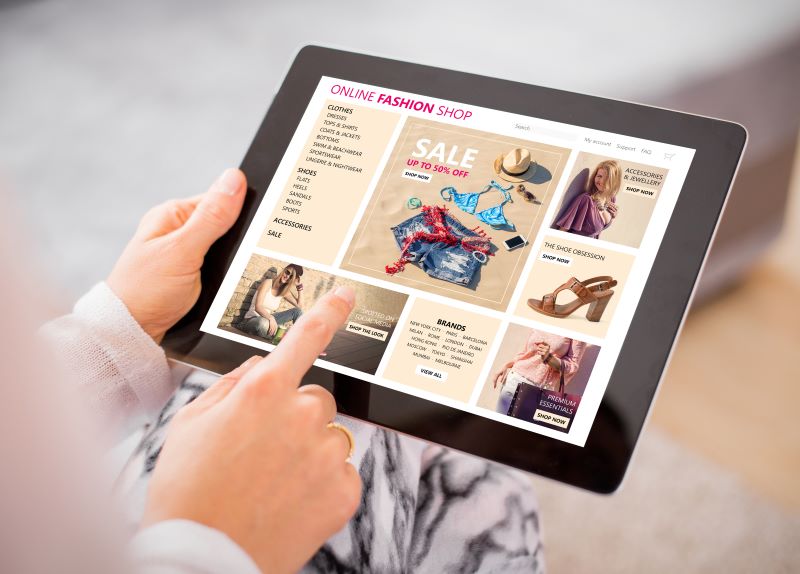 While the initial shock at the beginning of the pandemic had de-accelerated economic growth in the country, businesses and consumers are quick to adapt. Rapid cross-sector digitization opened up new opportunities for growth.
Although starting at a lower position in terms of eCommerce market maturity, the Philippines is catching up to its Southeast Asian neighbors in recent months. 54% of Filipino consumers started shopping online during the pandemic. What's more interesting is that 73% of new online shoppers said that they intend to shop online even when restrictions are lifted after the pandemic.
The Philippines Internet economy is expected to grow at 30% and reach $28 billion by 2025 with 55% YoY growth in eCommerce
According to iPrice group findings, Filipino online shopping (average order value) has grown by 57% since the pandemic, the highest in the Southeast Asia region.
Key trends in Online Retails
Growth of Social Commerce
Social commerce is trending worldwide, and the Philippines is no exception. Among the new cohort of online shoppers, 43% of them shop through social media channels.
Growth beyond Metro Manila
Despite patched internet coverage across the country, online shoppers are now starting to join in on the online shopping trends. 52% of new online shoppers lived outside the metro areas. 
Preference to shop locally
Online retail market in the Philippines is largely domestically driven with 77% of purchases were from local merchants. Such trend is driven by nationalistic campaigns that were run during the pandemic as well as the high cost of cross-border shipping.
Adoption of Digital Payments
Before the pandemic, 7 out of 10 online transactions were settled in cash (cash on delivery and over the counter). Post pandemic, only 5 out of 10 were settled in cash, marking the growth of digital payments in the country.
What does this mean for retailers?
Understanding the rapid growth of the eCommerce market, now is the best time for you to bring your business online. Learn how to prepare for a digital transformation in our previous blog post or get started by creating a website with a selection of drag and drop eCommerce builders right away.
When building your own website, ensure that your customers can pay you with their preferred payment method. Digital payment landscape in the Philippines is very much fragmented. When faced with such difficulties, most online retailers would integrate with a payment gateway, like Xendit. A single Xendit integration allows you to accept various payment methods, ranging from cards, e-Wallets and direct debit.
About Xendit
Xendit is a financial technology company that provides payment solutions and simplifies the payment process for businesses in Indonesia, the Philippines and Southeast Asia, from SMEs and e-commerce startups to large enterprises.
For many businesses, accepting payments online is new territory, but we're here to help. We have helped 1000s of businesses come online and we'd love to help you too.
Find out more about Xendit, or sign up to try our dashboard!