A large and fast growing industry
Tourism is a key sector for Indonesia's economy. The World Travel & Tourism Council (WTTC) reported that Indonesia's tourism sector contributed for ~6% of Indonesia's GDP and employed ~13 million jobs (10.3% of employment in Indonesia) in 2018. With more government support, increased access to information and tools that make the travel experience better, Indonesia's tourism industry is growing and glowing. Indonesia's tourism industry grew by 7.8% in 2018 (while Indonesia's economy grew by 5.1%), double the global average of 3.9%, which has prompted infrastructure development in otherwise untouched areas, unlocking market potential for many SMEs to tap into.
Government support
Indonesia's government has an ambitious target of 20 million foreign visitors by 2019 with the realization of 15.8 million visitors in 2018, a 13% increase from the previous year. The Indonesian government is aggressively pushing to achieve this goal through changes in visa regulations. In 2016, the government published a Presidential Decree that extends visa-free visits (for 9 different visit purposes) to Indonesia for 169 countries. The Indonesian government also has a '10 new Balis' plan to promote new destinations outside of the country's world-famous Bali island. These 10 destinations include Lombok Mandalika and Labuan Bajo in Nusa Tenggara, Borobudur Temple, Bromo Tengger Semeru and Tanjung Lesung Beach in Java, Lake Toba in North Sumatra, Thousand Islands in Jakarta, Tanjung Kelayang Beach in Banten, and Wakatobi and Morotai Island in North Maluku. Furthermore, the Indonesian government has also increased investments in improving transportation infrastructure to improve accessibility to tourist destinations (i.e. opening up a second airport in Yogyakarta to facilitate visits to the Borobudur Temple complex, a Unesco World Heritage site).
The rise of online travel
The online travel industry is currently Indonesia's largest ecommerce industry (valued at ~USD9.3billion) and Google-Temasek reported a gross merchandise value (GMV) of ~USD30billion for online travel in Southeast Asia. Although e-commerce is predicted to be Indonesia's largest online industry (estimated to be ~USD102 billion by 2025), the online travel is predicted to have a steady 15% year on year growth. With a 56% penetration of internet users in Indonesia, online travel is a glaring business opportunity that is rapidly growing.
Online travel tools make for a better customer experience
Planning and finding the best cost options for travel has never been easier for Indonesian travelers because of the rise of online travel applications like Traveloka, ticket.com and Travelio. These online applications has also made it possible for travelers to make payments ahead of time through this online channels. Offline travel agencies need to adapt to the trend and make the shift to offer online services to improve their customer experiences. Bloomerg reported that 41% of all travel bookings in Southeast Asia was done online in 2018 and predicted the share to be 57% by 2025.

Furthermore, Internet tools like Google maps has made it possible for prospective travelers to better assess the true condition of a destination through virtual reality (i.e. Google Maps street view), and tour agencies can also use such tools to better educate themselves on travel locations to bring about a better customer experience. Travel agencies can further improve customer experience using artificial intelligence that power chatbots, which can address travelers' questions 24/7 wherever they are in their travel planning journey.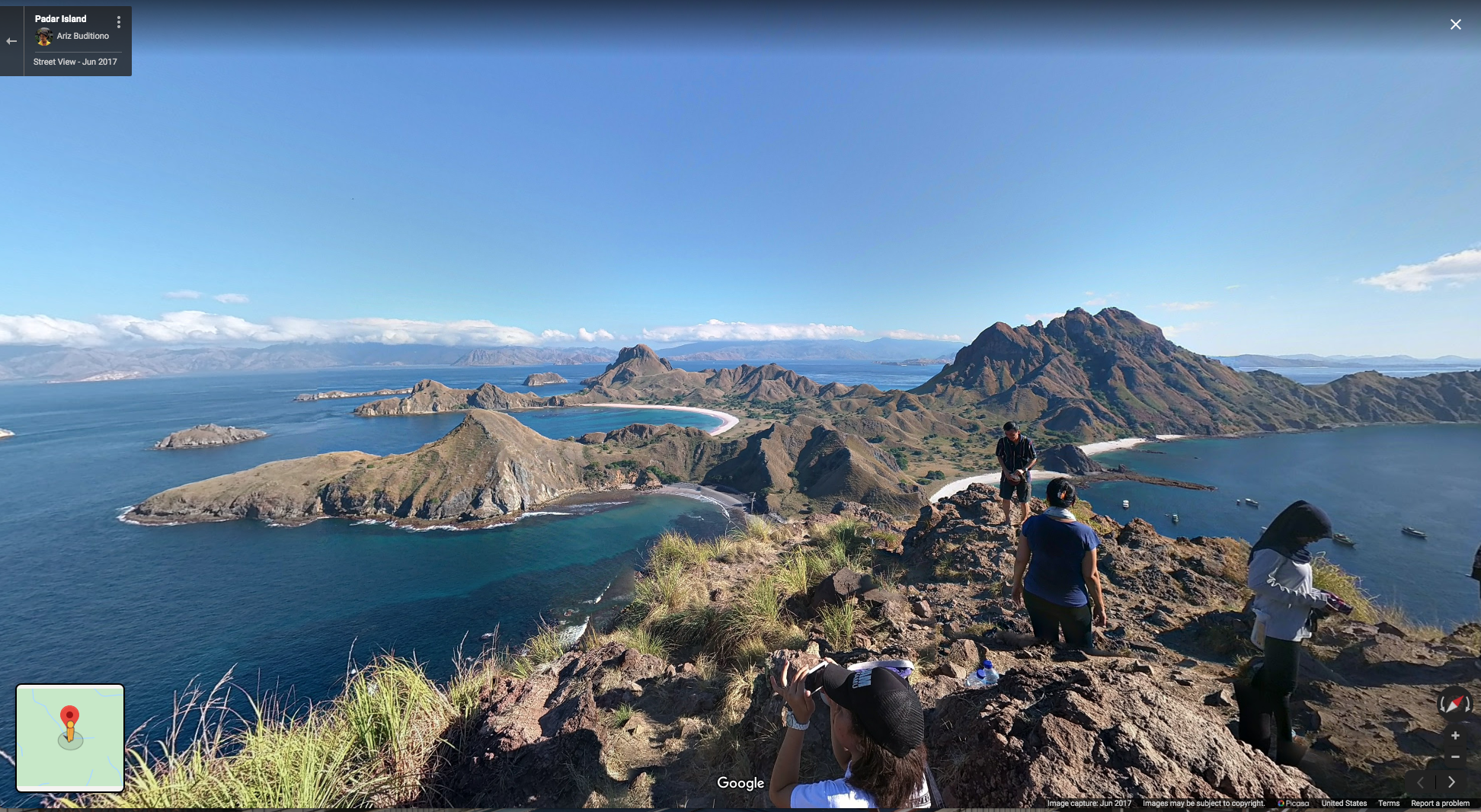 More personalized travel
People crave for personalization as they search for and discover specific places and activities that would make their travel experience most enjoyable. Traditional tour agencies need to accommodate the need for customization in order to keep up with the changing trends. People are also moving away from traditional 'visitor' experiences and looking for more authentic local experiences that make them feel like they are part of the community they are visiting. AirBnB has taken advantage of this trend by offering AirBnB experiences, which act as local 'experiential tours' conducted by locals.

Better distributed travel trips
In Indonesia, affordable transportation and accommodation has given rise to weekend trips that occur throughout the year, which allow economies that rely on tourism to thrive outside of the 'peak' periods of summer and holiday seasons. These weekend trips have become more popular because of the lower prices for travelers who travel outside of peak periods. Better distributed trips will lead to more balanced business revenue in tourism areas, opening up opportunities for supporting industries within each area (restaurants, souvenir and handicraft producers, etc.). Tourism communities can take advantage of the steady flow of potential customers by improving their products through better product design and expanding their distribution channels (i.e. making it possible for customers to purchase their products online).