Key Takeaways:
Ramadan in 2020, which coincides with the beginning of lockdown measures in Indonesia drove customers to online shopping

Consumer spending peaked in the 4th week of Ramadan, possibly linked to a spike in disposable income granted in the form of

tunjangan hari raya

(religious holiday allowance)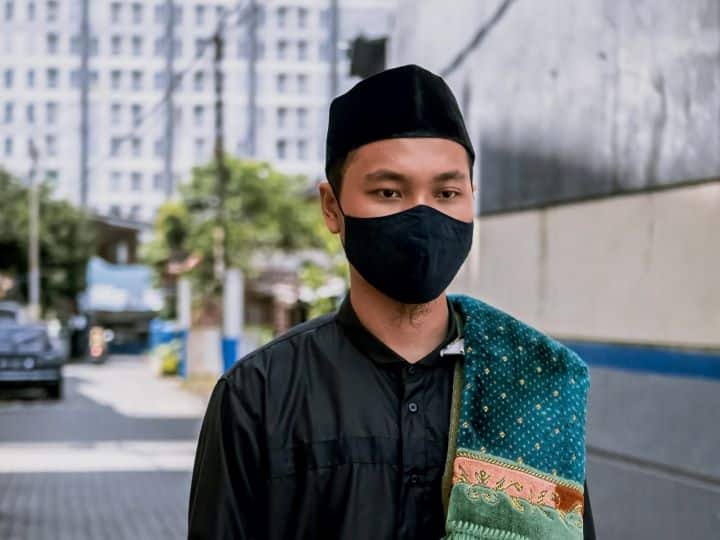 The fasting month, Ramadan, is a season of festivity for Muslims all around the world, particularly in Indonesia, where the tradition in celebrating Ramadan involves organizing social gatherings and homecoming. This year will be the second year where Indonesian Muslims will have to experience Ramadan in isolation. While vaccines are being rolled out, it may not cover the majority of Indonesia citizens by the time Ramadan begins.
Last year, Ramadan began on 23rd of April, mere weeks after the first COVID-19 case was announced. It was understandable that consumers and businesses alike were unprepared to face the new circumstances. This article will equip you with some insights on the shift in customer behavior, so readers will be able to adapt to Ramadan in the new normal.
Combination of Ramadan and lockdown drove online transactions increase in 2020
The chart below shows that there's a 2x uptake in the number of online transactions processed in March 2020, coinciding with the start of COVID-19 related lockdown measures. 
The continued upward trends in April and May are likely to be driven by a combination of both the lockdown and Ramadan season. While traditionally consumers flocked to shopping malls during the season, the physical movement restrictions last year drove consumers to shop online.
To understand the trend even deeper, we take a look at the week on week data during the season which provides a more granular view of shopping trends during the Ramadan period. On the chart below, it shows that eCommerce transactions spiked in the fourth week of Ramadan.
The uptake in the first week is likely to be driven by a combination of the pay day, which typically occurs between 26th to 31st, and consumers starting to shop for their Ramadan supply. Consumers tend to prepare their own meals during the fasting period which possibly drive demand for groceries at the beginning of the month.
Meanwhile, the later uptake is likely linked to the spike of disposable income granted in the form tunjangan hari raya (religious holiday allowance), which amounts to one month's pay, distributed at least one week prior to Eidul Fitri celebration. For most Indonesian, the allowance is typically spent for homecoming trips, but with limited mobility during the pandemic, it may drive higher consumption on higher ticket items such as consumer electronics.
How does Ramadan affect different business sectors?
Chart below details the impact Ramadan has on different retail sub-sectors, where fashion & accessories and beauty products are two categories most impacted by Ramadan.
This increase in fashion & accessories as well as beauty categories in particular can be attributed to the preparation for the eidul fitri, where muslims gather with family and friends to celebrate the end of the holy month. Indonesian typically dress up for such occasions which leads to increased demand for new clothes and cosmetics.
Electronics peaked at exactly the week of Eidul Fitri. The category includes high value items such  as smartphones and laptops. Aside from consumers having more disposable income, last year's trend in particular might also have been driven by the increasing demand for home workspaces due to the large-scale social restrictions.
Demand for food & beverages dropped at the beginning of Ramadan, which is possibly driven by the habit of preparing home cooked meals and breaking fast together with family at home. Transaction in the category jumps during the week of Hari Raya, which is driven by demand for eating out with family and friends to celebrate the occasion.
To succeed during the month, eCommerce business in the above industries should consider preparing for sufficient inventory for the spike. Also consider optimizing checkout experience. Cart abandonment rate for online transactions can go as high as 88%. Hence, it is of utmost importance to enable locally preferred payment methods.
Read more: e-Wallets Usage and Trends in Indonesia
Understanding payment preference in different sector
Chart below details the split of payment channels across different industry sectors, where for retail eCommerce, virtual accounts contribute to the largest volume by share of payments, with retail outlets following closely in second place.
In addition to different business sectors, it is also useful to examine which payment methods are most optimized for different basket sizes.
Chart above shows that e-Wallets are most preferred for smaller ticket sizes, while virtual accounts are preferred for higher ticket size purchases.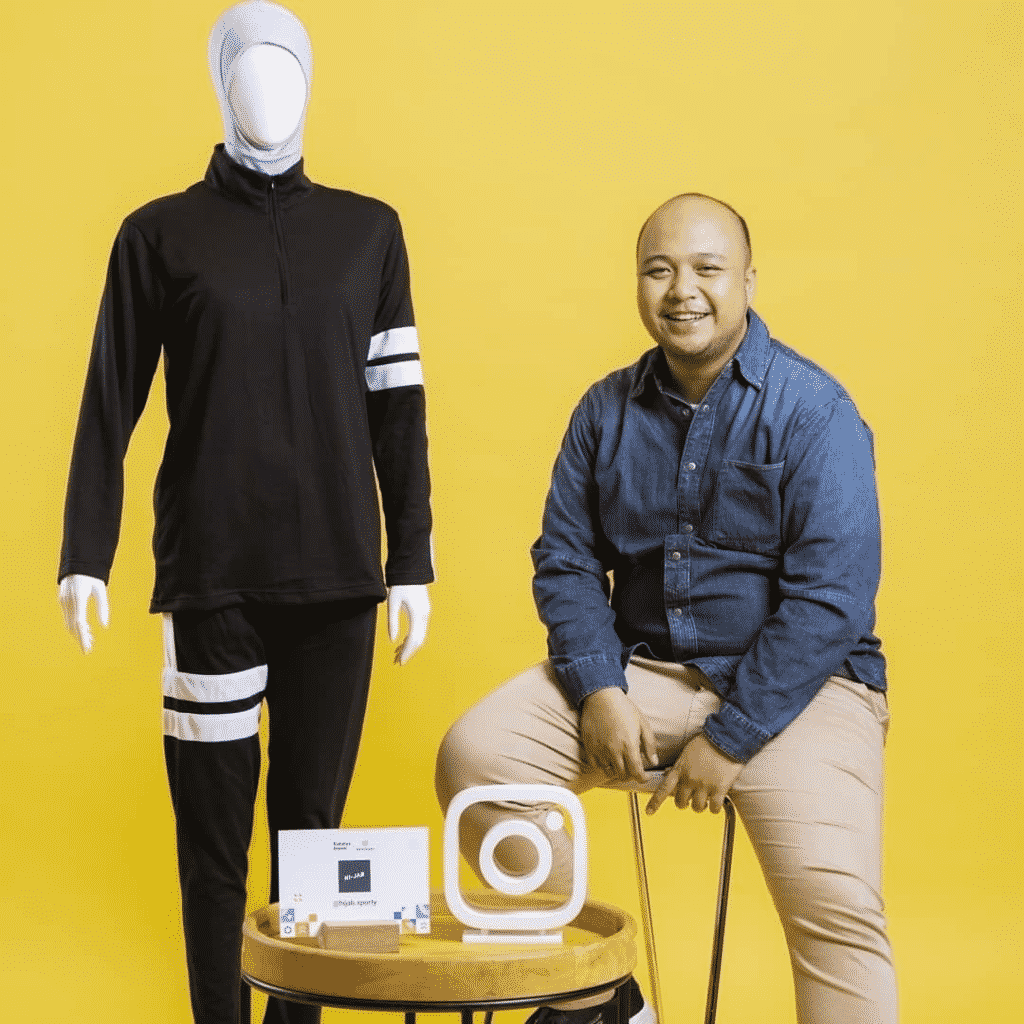 An interview with one of our merchants, HIA Everywear, a fashion line selling modest athleisure clothing, echoed a similar conclusion. They reported that e-Wallet transactions, particularly using Ovo and ShopeePay contributed to the highest number of transactions in their online store for items between Rp 75,000 to Rp 90,000.
For businesses who serve a broad range of items with different ticket sizes such as marketplace platforms, consider enabling virtual account payments. Kesan, one of our merchants which runs an online marketplace with a variety of sellers, reported that virtual account remains the most popular payment method on their platform with e-Wallet coming second.

Consider integrating with a payment gateway, like Xendit, in enabling payment methods listed above. With a payment gateway, you will be able to accept multiple payment methods without having to perform separate registration and integration processes with each payment channel, allowing you to get started faster and with a lower maintenance cost.
About Xendit
Xendit is a financial technology company that provides payment solutions and simplifies the payment process for businesses in Indonesia, the Philippines and Southeast Asia, from SMEs and e-commerce startups to large enterprises. Amidst the fragmented payment landscape in Southeast Asia, Xendit enables businesses to accept payments from direct debit, virtual accounts, credit and debit cards, eWallets, retail outlets, and online installments
For many businesses, accepting payments online is new territory, but we're here to help. We have helped 1000s of businesses come online and we'd love to help you too.
Find out more about Xendit, or sign up to try our dashboard!