Get paid with checkout page, payment links
Make it easy for your customers to pay you with xeninvoice, so you can focus on what you do best. We provide a simple and convenient interface for you to bill your customers, accept their preferred payment method and increase conversion.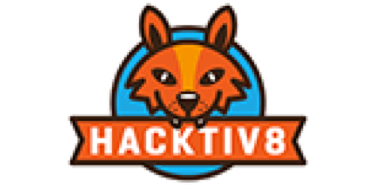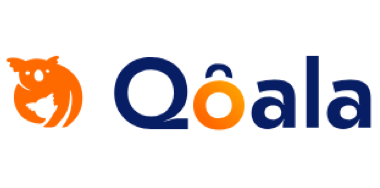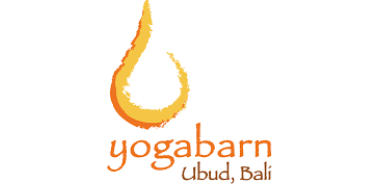 Enjoy seamless billing and convenience
Accept payments easily by sharing a single link with your customers, no coding required. Get started with the option of using our pre-built UI or design your own, with fully customized payment terms, automated reminders to your customers, and instant payment detection. Both one-off and recurring billing options are available.
Enjoy no fees or contracts with xeninvoices – pay only for processing. Better yet, your customers can make payment via bank transfer, credit/ debit card, e-wallets or via over the counter payments.
Create customized invoices simply
Set up invoicing for your business by adding your logo, personalized message, brand colours and more.
Automated notifications
Set reminders for upcoming or overdue payments, so you don't have to remember or follow up individually with customers. Receive real time, instant notifications when invoices have been paid.
Drive conversion and customer satisfaction
We make it easy for customers to pay you with their preferred method. With Xendit, accept all major payment methods with easy instructions for your customers.
Scale your business across the Indonesian archipelago and Southeast Asia with our extensive network of partners and more than 140+ local banks. Receive real-time notifications when a payment has been made. Easily reconcile transactions and process refunds through the Xendit dashboard.
Live URLs
Accept payments by simply sending a link to your customers on your favourite platforms: WhatsApp, Facebook Messenger, LINE, email etc. Send a live URL to your customer and get paid anywhere, anytime.
Web / Mobile checkout
Integrate with popular plugins including Shopify, WooCommerce, Magento, standard PHP and many more! You can also make use of our UI to simplify your checkout process - no coding necessary.
APIs
Complex requirements or want your own UI / UX? We are happy to support you! Connect to our APIs to meet your specific use cases. We don't charge any additional fees for direct integration.
Compatible with leading payment methods
Scale your business across The Philippines and Southeast Asia with our extensive network of partners and more than 140+ local banks. Receive real-time notifications when a payment has been made. Easily reconcile transactions and process refunds through the Xendit dashboard
Cards
Cards
We support local and international payments for credit / debit cards on Visa, MasterCard. Merchants who process card payments enjoy up to 30% increased acceptance rates by using Xendit, while keeping chargeback rates low using our in-house fraud detection system.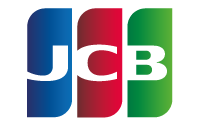 Direct Debit
Accept payments easily by pulling funds directly from your customer's bank account. Your customers can also save their bank account details to pay future transactions conveniently.
eWallets
Our integrations with leading e-Wallets in Philippines, allow your customers to pay for invoices using these online currencies.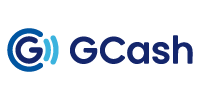 Retail Outlets
Your customers can easily pay with cash over the counter nationwide via 7-Eleven stores.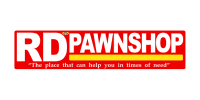 PayLater
Give your customers the flexibility of buy now, pay later installment plans through Xendit's integration with Billease.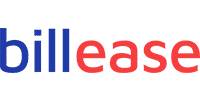 Enjoy no set-up fees and no hidden costs – pay only for successful payments received.
Credit Cards
3.2% + ₱10
Direct Debit
₱15 or 1%
e-Wallets
2.3% Gcash
1.8% Paymaya
2.0% Grabpay
PayLater
1.5%
Transacting ₱5 million or more per month?
Contact sales today!
Locally-optimized payment UI
Merchants who want to accept payments globally use Xendit Invoices as a UI for maximizing their conversion - minimize complexity and time-to-launch with a UI that supports our unique payment channels.
Sell goods with a single link
Sell classes, clothing, consulting, or collect donations with a single link. We provide a persistent link for your customers to give you delivery details and payment - all you have to do is fulfill.
Subscription billing for SaaS businesses and services
From coffee subscriptions to insurance premiums to software subscriptions, Xendit Invoices power recurring business models with payment reminders, auto-generated invoices, and support for every one of Xendit's payment channels.
The team at Xendit is super helpful and very efficient on both our systems' integrations. The local and regional Xendit teams are very responsive to our day to day queries on challenges faced by our tenants and have been an integral part to our business transformation.
With a constantly developing product and an excellent customer service delivery Xendit has outperformed all our other payment gateways and is our go to payment gateway partner for all our business.
Xendit really delivers on their promise to make payments easier. The quality of their tech and the expertise of their team make them the best PG in Indonesia.
Contact us or created your account now!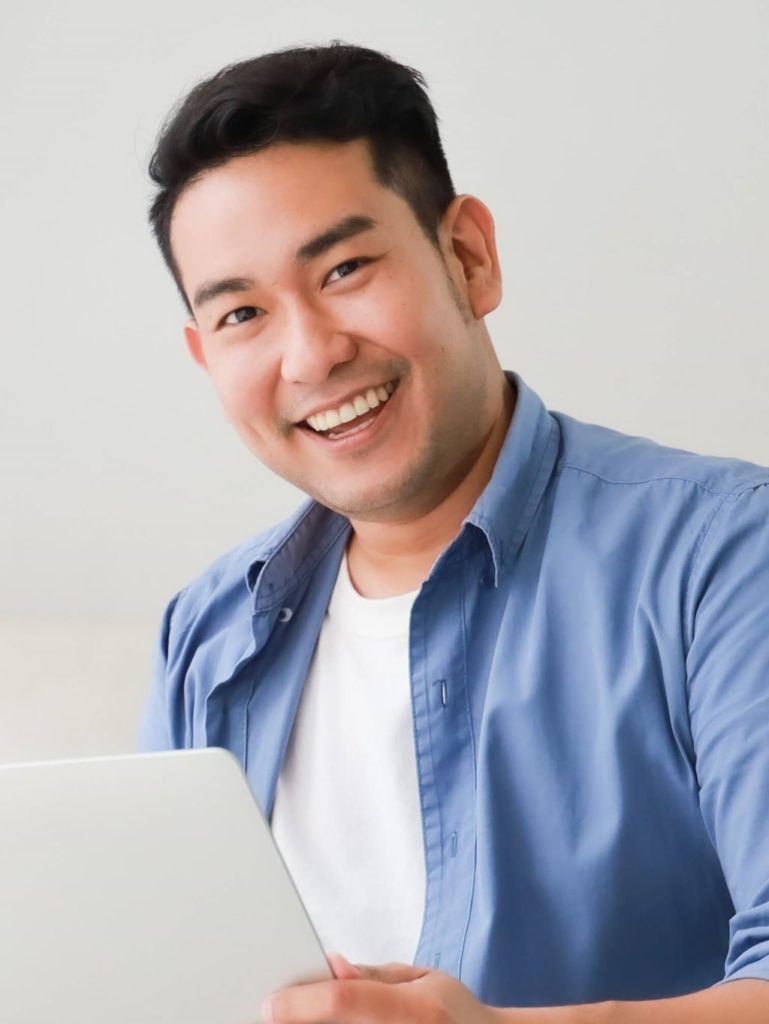 Transparent pricing, only
pay as you go.