One team. Several cities. One week. 
This is not the Amazing Race, but the recent visit of Xendit's Regional Marketing Team to the Philippines was nothing short of amazing. It did indeed involve a race to accomplish scheduled activities on time, while getting to know each team member.
This is Life at Xendit – Manila Edition!
Mapping out Manila
A popular song in the country has that famous line, "Manila I'm coming home." Perhaps the city's ability to remind you of home wherever home may be, makes it a very relatable destination. Perhaps this is why any trip to Manila is another homecoming.
In the case of Xendit teams, any place with Xenpeeps will surely be home!
Xendit's Regional Marketing team visited the Philippines as country borders started to open and pandemic restrictions were lifted one by one.
The trip was meant to accomplish two things: meet the Xendit Philippines team and get to know more about our clients in the Philippines. As standard protocol in every Xendit travel, it was also a given that this trip should accomplish this: have fun in the process!
But what do we actually mean when we talk about visiting Manila? A lot of people would think that Manila stretches far and wide, encompassing all cities one would pass by upon arriving at the country's main airport, the Ninoy Aquino International Airport (NAIA). But a more correct way of looking at it is Manila being the capital city located in the country's metropolis, simply called the National Capital Region (NCR). NCR is also known as Metropolitan Manila or Metro Manila. In casual conversations, people sometimes use Manila when they mean Metro Manila. For directions however, the distinction matters.
Life at Xendit: the culture that binds
As our marketing team from Indonesia and Singapore started to arrive in Metro Manila one by one, a glaring observation they made was how familiar the place felt. The Philippines has always been known for being a melting pot of cultures—a feature the country shares with many of its Southeast Asian neighbors.
Metro Manila in particular, is multifaceted. Here are some other similarities we discovered during the trip:
As the team roamed the metropolis,  parts of it felt like the roads of Jakarta, while other areas are not very different from Singapore's urban jungle.

We have

sari-sari stores

(small-scale retail stores) not very different from Indonesia's warungs, yet Filipinos also have a shopping culture similar to Singaporeans, evident in the number of malls city dwellers visit for leisure.
The Philippines also shares a lot of similarities with Indonesia in terms of language. Here are a few other examples:
"Thank you," which translates to "salamat" in Filipino, is similar to the Bahasa "selamat," which is usually used in greetings.

Eyes translate to "mata" in both Filipino and Bahasa.

To rise, usually from one's sleep, is "bangon" in Filipino, while it translates to "bangun" in Bahasa.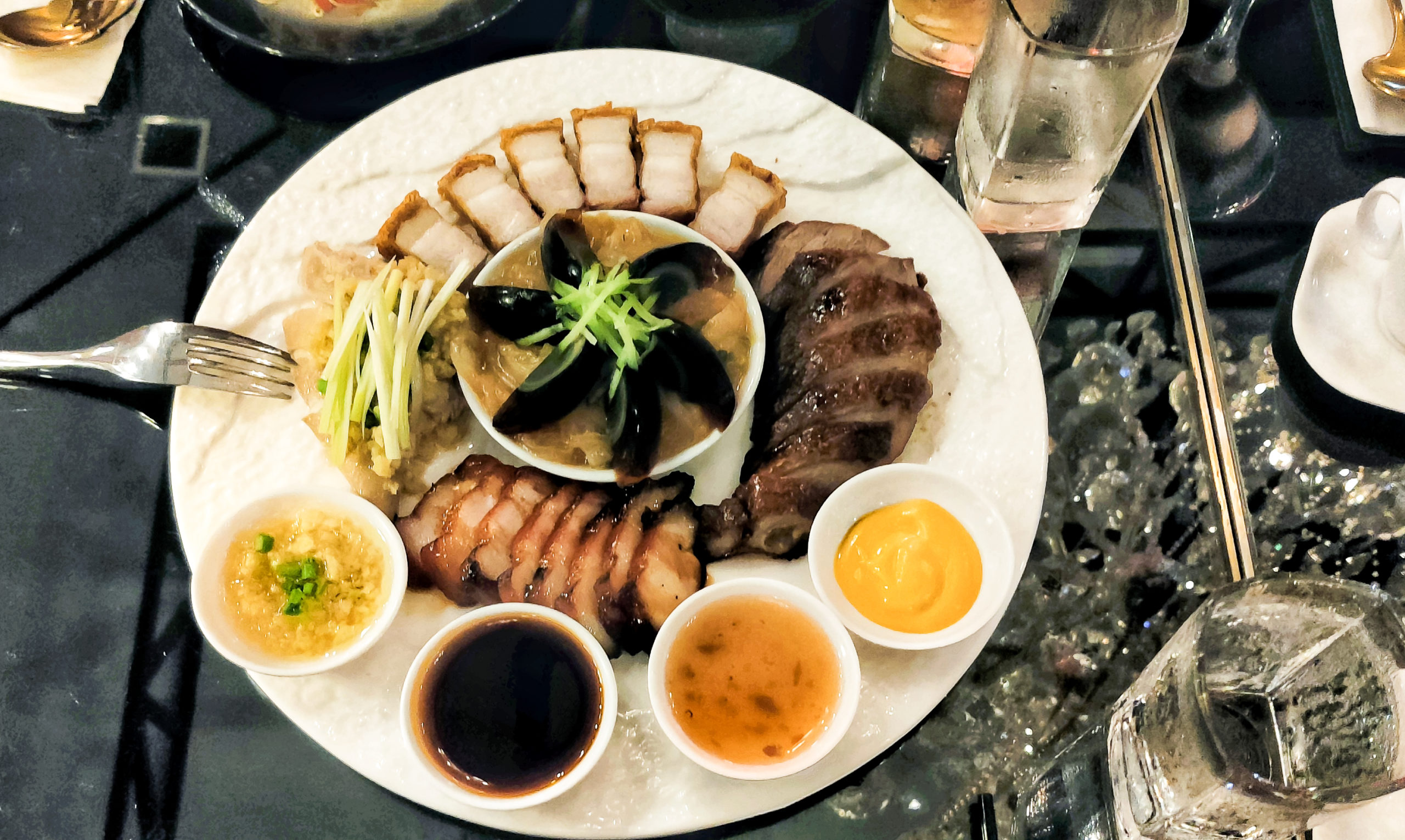 Life at Xendit: the work culture that binds
While living together for the entire week, the team bonded over our shared culture and Xendit's culture. The work-from-anywhere hybrid set-up has been in place for quite a while now. We organised and attended meetings both online and offline.
Far from the corporate hierarchy in other companies, Xendit adopts a highly dynamic, collaborative environment.  Each team member is a self-starter and everyone is there to help each other make things happen for the company. This shared goal makes the workflow seamless even when working in-person for the first time.
Xendit Philippines
Xendit Philippines was born amid the lockdowns because of the global pandemic. However, the challenges of operating under varying levels of community quarantine restrictions did not hinder the team. In fact, it only emphasised the need for Xendit's payment infrastructure in the Philippines. Xendit has helped businesses cope with the accelerated digital transformation by facilitating frictionless financial transactions seamlessly. Xendit is making all this possible at a time when it is crucial for survival. This is at the core of Xendit Philippines' mission of democratising payments in the country.
Starting from five multitaskers, Xendit Philippines has now expanded to become a nearly 150-strong team in less than two years. As the company continues to grow, the need to align the goal of every Xendit team remains constant.

Transforming payments in the Philippines
The strong focus of each team enables Xendit Philippines to hyperlocalise while providing distinctly Filipino solutions to the fragmented payments channels in the country. Since its launch, Xendit Philippines has recorded a 30% month-over-month increase in sales in the Philippines. Over the last year, Xendit tripled annualised transactions from 65 million to 200 million and increased total payment value from $6.5 billion to $15 billion.  
As the pandemic eases, Xendit Philippines continues to transform payments in the country.
Just last month, Xendit completed its series D funding round with a fresh capital of $300 million. Coatue and Insight Partners co-led the round with additional investment from Accel, Tiger Global, Kleiner Perkins, EV Growth, Amasia, Intudo, and Justin Kan's Goat Capital. 
The new funding will allow Xendit Philippines to  commit its resources to helping startups,  empowering more women in tech, and building better payment solutions.

Face to Face
The first order of business for each team member while working together? Coffee run! The scenario is no different during the trip to Manila. Each day is fueled by coffee. However, one cup is never enough! We Xenpeeps love our coffee so much, so one cup is never enough in a day.
Working remotely in different parts of the world during a global pandemic is a unique experience for many. Even the digital nomads of Xendit can attest to the effects of the pandemic restrictions. Working remotely–especially working from home–can still be disorienting. This is especially true when it's a means to cope with an unprecedented turn of events, versus when it is actually one's conscious choice. This remains a challenge even for a company like Xendit that allows anybody to work from anywhere.
This is why the business trip to the Philippines was much anticipated. As a company of less than a thousand people from different countries, Xendit treats each employee like family. This means getting to know each team member beyond work.
Understanding co-workers, clients
The first in-person "Hi" or "Hello" readily followed by a warm embrace will forever be a core memory to Xenpeeps in the Philippines meeting for the first time during the pandemic. What used to be an image and a voice projected onto a screen has finally become a real, relatable co-worker you can connect with.
This also means team dinners are a must! This way, we are able to unwind and talk about things beyond work while enjoying each other's company. This is an important element that keeps Xenpeeps a tight-knit bunch.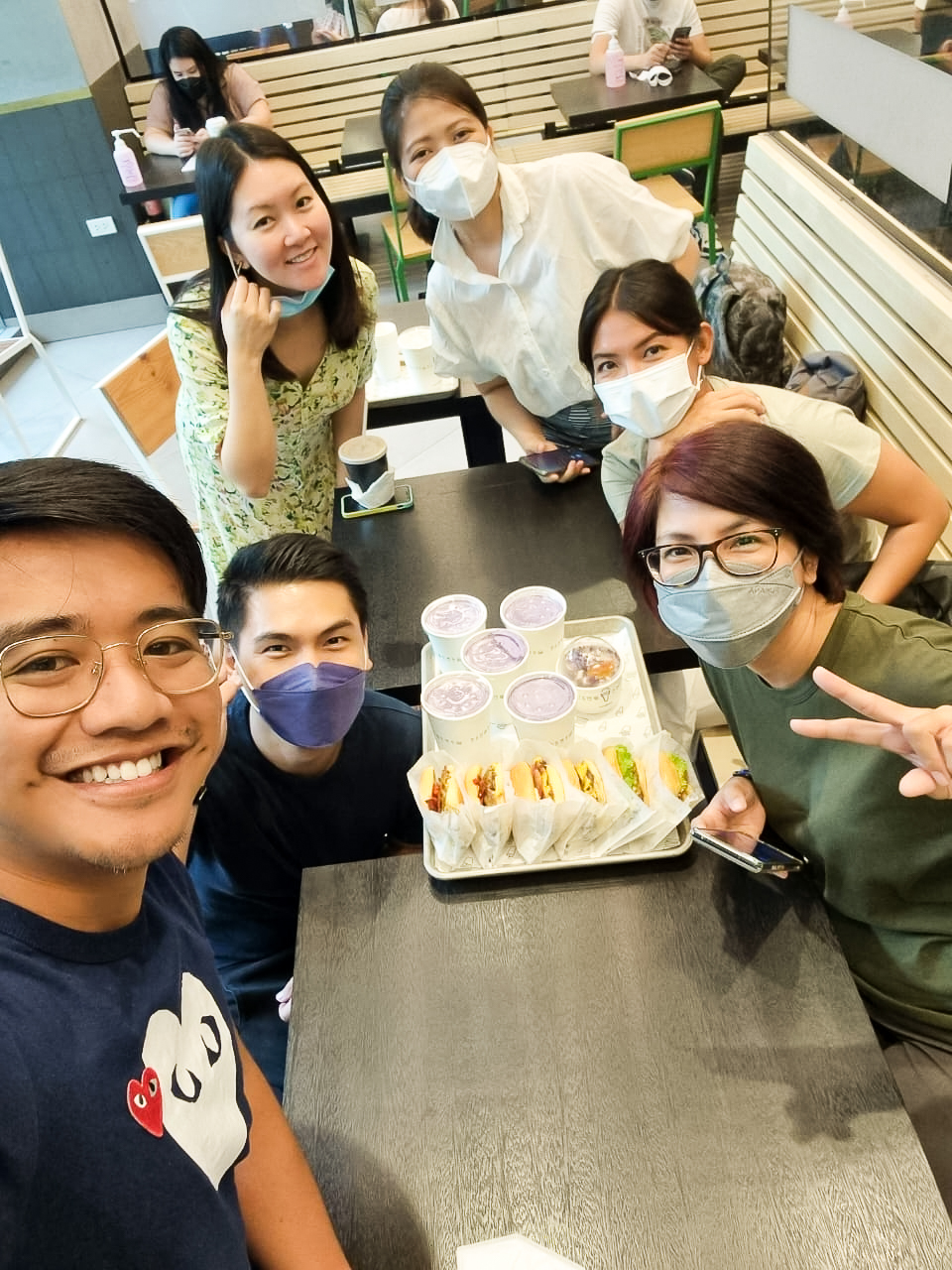 Connection is also very important for Xendit in order to understand each client's pain point. Given the very different markets we are serving in Indonesia and the Philippines, context is also important. We are able to navigate the complexities of each market by getting to know each client in depth. The business trip allowed Xendit teams to meet with clients in the Philippines. It also enabled us to understand the problems Xendit can help them with. The meetings have been promising and engaging. Xendit's local expertise continues to provide value to our clients and help them scale their business.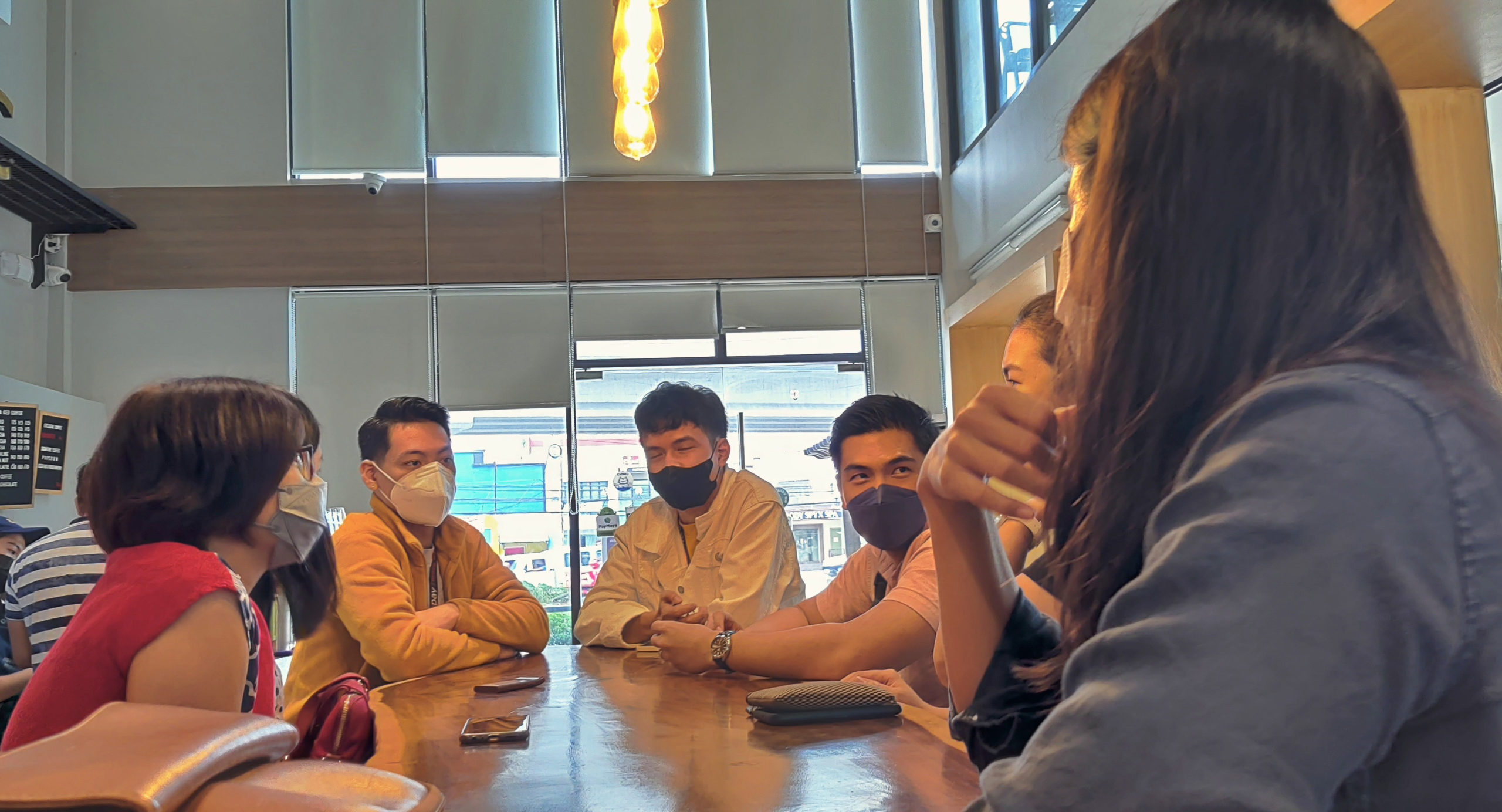 Life at Xendit – where to next?
As Xendit continues to conquer the challenges in payment infrastructure in Southeast Asia, we are taking each Xenpeep with us! Trips like this one are truly a refreshing and enriching experience!
 Where do you think we are headed next? Life at Xendit only gets better with each destination!
Do you want to help transform Southeast Asia? Get your passport ready and join Xendit!