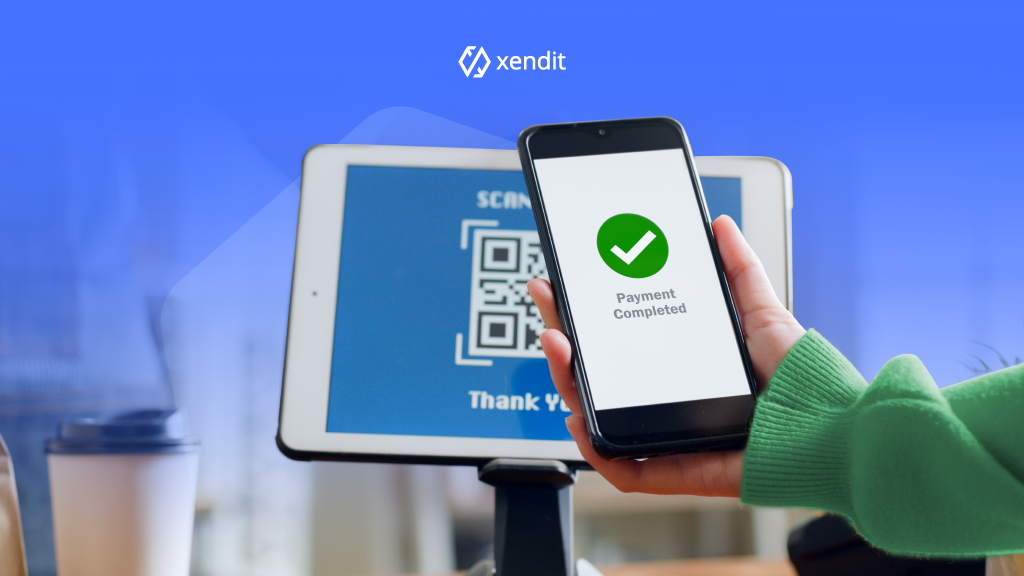 Note: This article was originally published on August 9, 2021 and updated on August 8, 2022.
E-wallets in the Philippines have gained a huge customer base following the pandemic lockdowns. Along with other digital payment methods such as electronic bank transfers, cards, and digital bank accounts, the use of e-wallets enabled businesses to grow despite restrictions de-accelerating economic growth.
At the onset of the pandemic, 52% of Filipinos shopped online for the first time. Digital adoption among the Filipinos was not only limited to the capital, Manila. Consumers outside the key cities (Manila, Cebu, and Davao) also caught up, with 54% of first-time online shoppers living in the non-metropolitan areas. This growing preference for digital sees no signs of stopping even as the pandemic restrictions have slowly been lifted.
The Philippines' Internet economy is expected to grow at 30% and reach $28 billion by 2025.
The growing popularity of digital payments is one of the key drivers for such growth. Before the pandemic, 7 out of 10 online transactions were settled in cash (cash on delivery and over-the-counter). Post-pandemic, only 5 out of 10 were settled in cash, marking the growth of digital payments in the country.
Among the digital payment methods, e-wallets are the clear winners.
What are e-wallets and how do they work?
The Philippines is known as one of the first to pioneer digital payments in the region. As early as 2001, mobile money was launched in the country. This early iteration of e-wallets pre-smartphones capitalized on the country's high mobile phone usage. Mobile money services were first offered by a telecommunications provider exclusive to the mobile phone's menu. With the rise of e-wallets, payments can be made using one's e-wallet app or through a web browser. However, it was only during the pandemic that the use of e-wallets really kicked off.

E-wallets or electronic wallets (also called digital wallets) are practically wallets in digital form. In the Philippines, signing up for e-wallets is easy. You can sign up for an e-wallet with just a mobile number and a valid ID. You can then save your bank account details and top-up or load your e-wallet using the said bank account. Once done, you can send and receive money, pay for bills and purchases, and even invest using your e-wallet.


Growing popularity of e-wallets in the Philippines
The chart below shows the share of payment methods used in making payments for online transactions. E-wallets in the Philippines used to account for 3% of the transactions based on our data. However, recent statistics show it now covers 40% of the total transactions. That's a 37 percentage point increase in just 18 months.
Top 3 e-wallets in the Philippines
To understand e-wallets usage in the Philippines better, we analyzed transactions processed on our payments platform to gain insight into the different amounts of transactions made using each payment method.
The average ticket size for an e-wallet payment transaction in the Philippines is around US$18.93 or around ₱1053, which is lower compared to other digital payment channels such as credit cards and direct debit. Over-the-counter payment, typically paid using cash in retail stores like 7-Eleven and Cebuana, recorded a significantly higher average transaction size, more than 10x that of e-Wallets.
Such discrepancies can be attributed to Filipinos' perception of security risks. Large segments of users are wary of possible hacking and personal data breaches associated with digital payments. While consumers may adopt e-Wallets to make small purchases, some tend to make payments in cash when making big purchases.
What does this mean for businesses?
Despite the relatively small ticket size for e-wallet payments, the sheer volume of transactions as shown in the previous chart proves the importance of accepting e-wallet payments for businesses in the Philippines. Industry projections peg e-wallet users to be at 75.5 million by 2025.

To succeed at increasing sales and conversion, business owners will need to assess their industry sector and business model to decide the payment method that they need to enable. While e-Wallet adoption is increasing, business owners might still need to accept cash payments for high-value transactions.
Rather than integrating with different partners one by one, which can take a long time and involve complex processes, consider integrating with a payment gateway like Xendit. With a single registration to Xendit, your business can enable various payment methods such as credit/debit cards, direct debit, e-wallets and over-the-counter cash payments, to offer to your customers.
About Xendit
Xendit is a financial technology company that provides payment solutions and simplifies the payment process for businesses across Indonesia, the Philippines, and Southeast Asia. Whether you are an SME, an e-commerce startup, or a large enterprise, Xendit can enable your business to accept payments via direct debit, virtual accounts, credit and debit cards, e-wallets and retail outlets through our suite of world-class APIs.
Find out more about Xendit, or sign up to try our dashboard!